As you know, school's number one priority during an emergency is keeping our students safe. For this reason, we ask for our family's assistance in the following three ways:
Stay Home

Stay Informed

Be Ready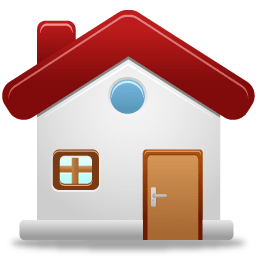 Stay Home
We know the natural instinct as a parent or guardian during an emergency is to come to school to protect your child. By doing so, you may endanger yourself and your child. The most important contribution you can make is to stay home and await further instructions.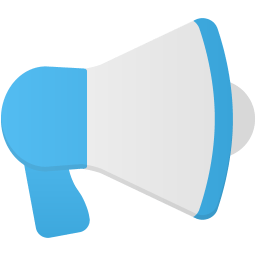 Stay Informed
Bellevue School District is commit
ted to providing timely information. In some situations accurate information may take some time to verify and share, so we ask for your patience. Do not call the school.
During an emergency, Bellevue School District will provide information via the appropriate communication avenues,
which may include:
Voice, Text & Email Messages

Local New

s Media

Social Media – including Facebook & Twitter
Be Ready
Depending on the nature of the emergency, specific actions may be required of parents. For instance, during a reunification (read below) event, you may need to come to the school to pick up your child. Please follow the directions sent by the District or your child's school. This process may take some time. Our goal is to keep everyone safe and accounted for at all times.